The Wildstyle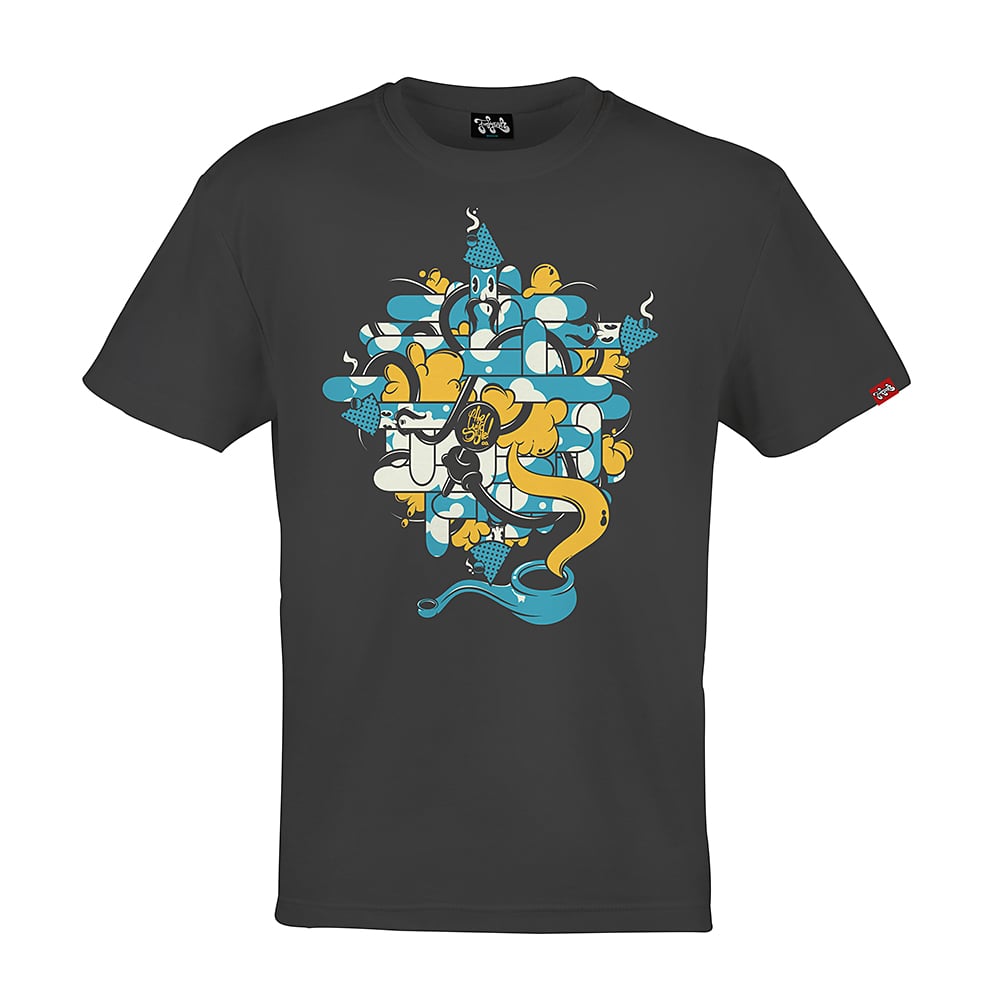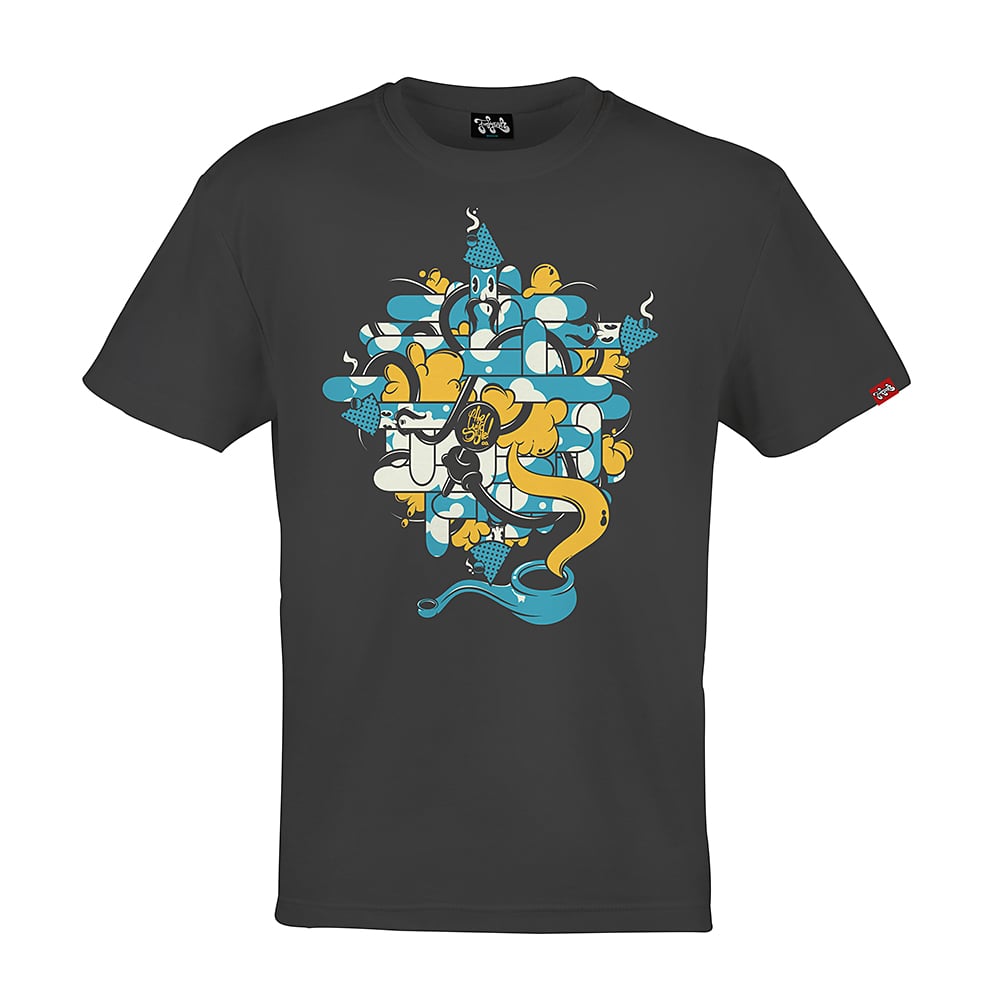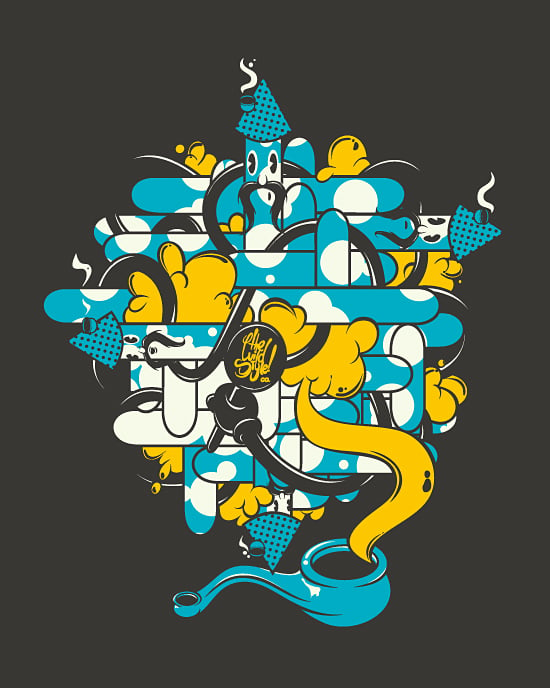 Is it madness or genius? That is the question that everyone must ask for themselves. Many like to sit back and puff their pipe and view it from a distant. Others like to get up close and analyse each and every line in detail. Neither is better or worse, but each will reveal different things. Zitone brings creativity to a new light in this thought provoking and bright expression of artisic Wildstyle.
Printed on American Apparel, made of 100% fine ring-spun combed cotton, this lightweight fine jersey is exceptionally smooth and tight-knit.
Includes woven label, hem tag, polybagged and free stickers!