Freemason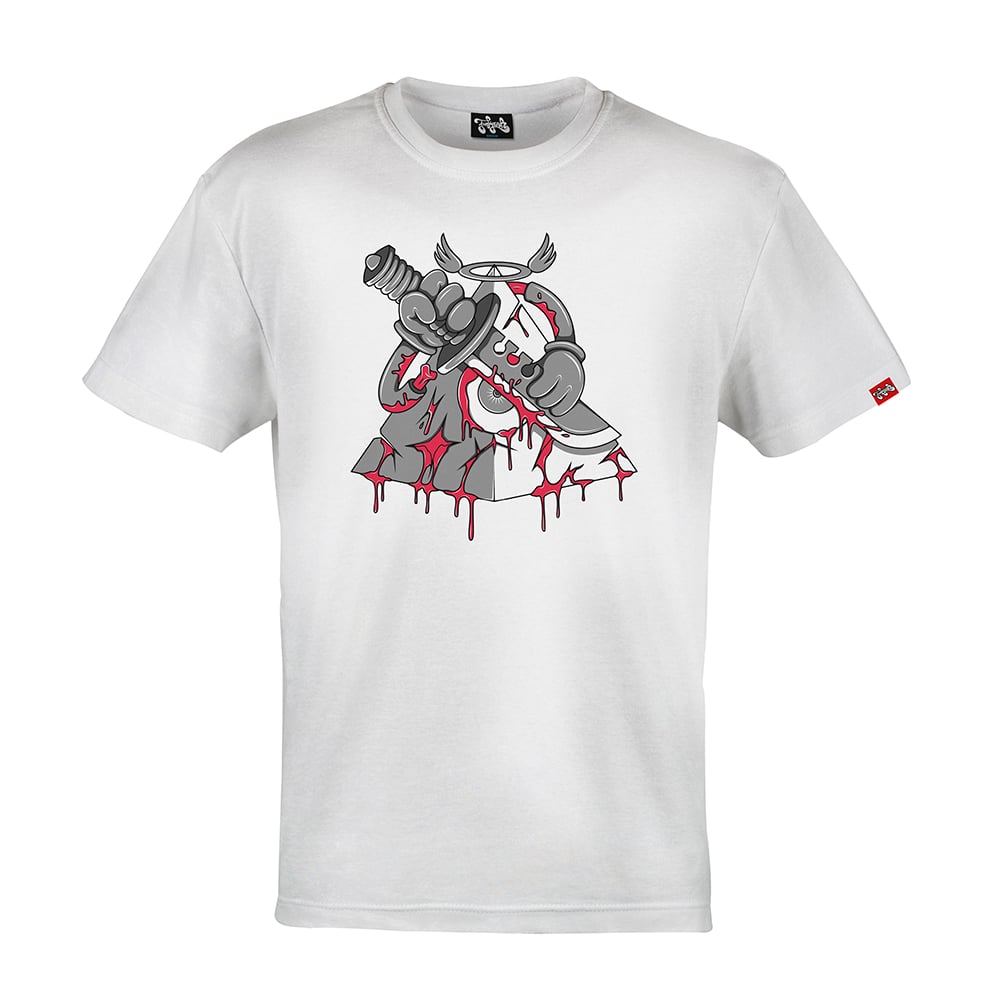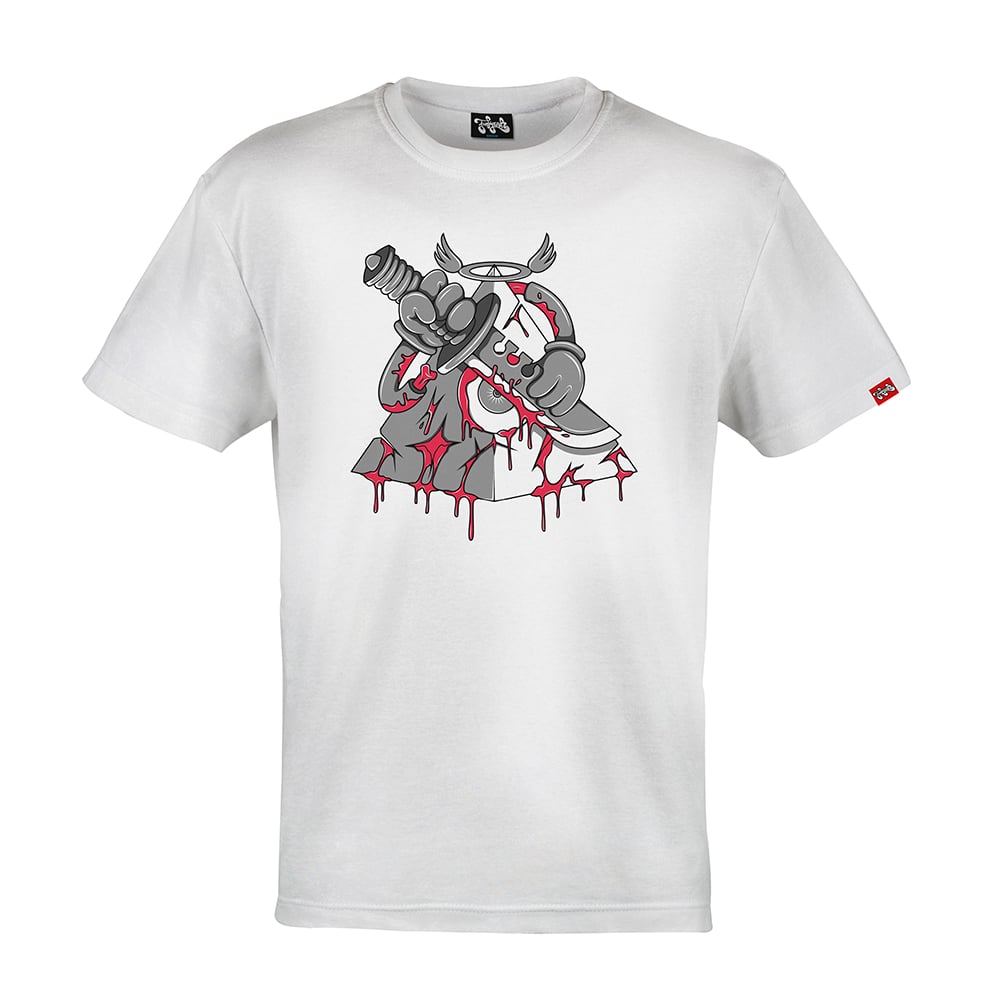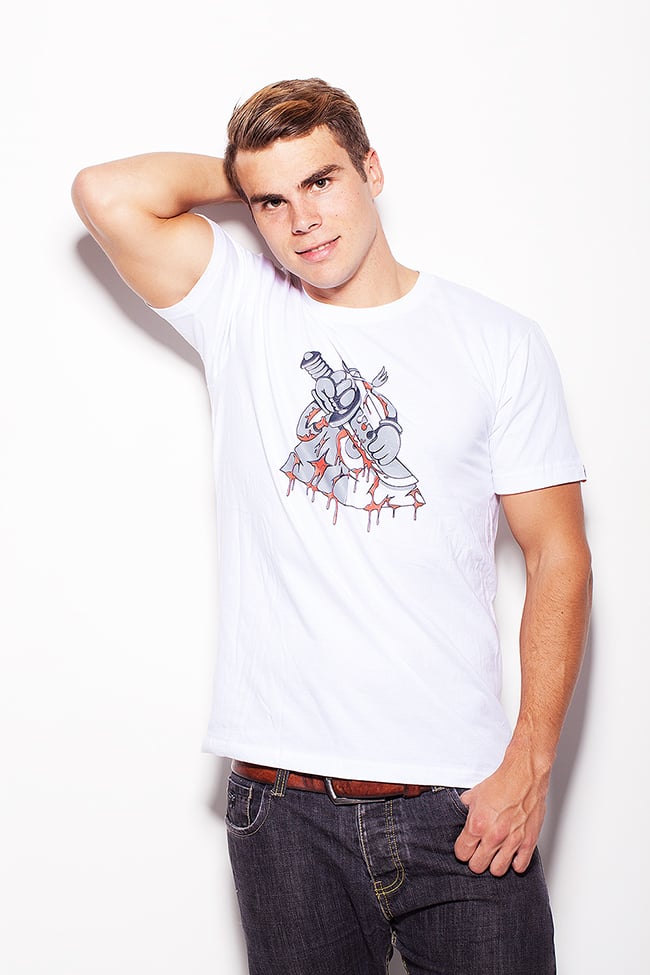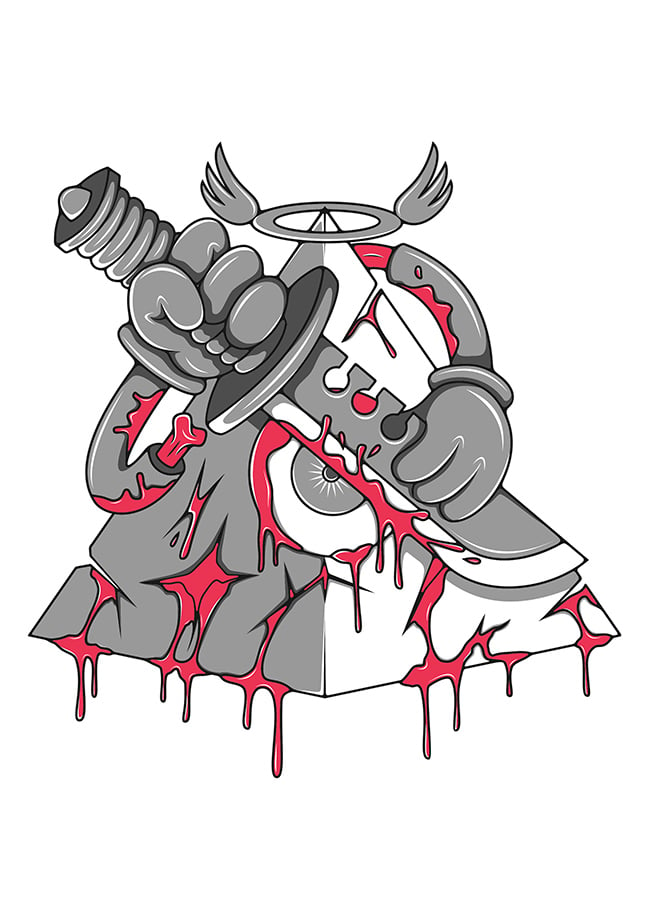 The keeper of all sacred truths. Who believes that is good to do harm to those who break the bond of silence. With the angels watching over him, and his blade sharpened to a deadly edge the Freemason keeps the balance in order. Show him trust and respect and he will be your greatest friend, show him disrespect and lie, he will be worst enemy. Mock brings this legendary figure to life to show its true intentions.
Part of our Autumn / Winter 2014 collection range of tee's, design by Mock.
Printed on American Apparel, made of 100% fine ring-spun combed cotton, this lightweight fine jersey is exceptionally smooth and tight-knit.
Includes woven label, hem tag, polybagged and free stickers!