Blackrock Collective Card Deck v1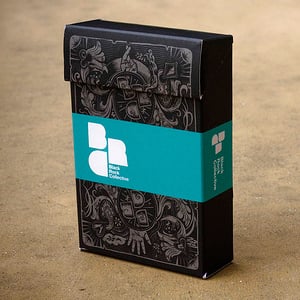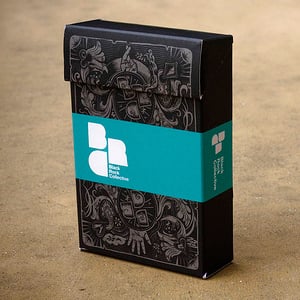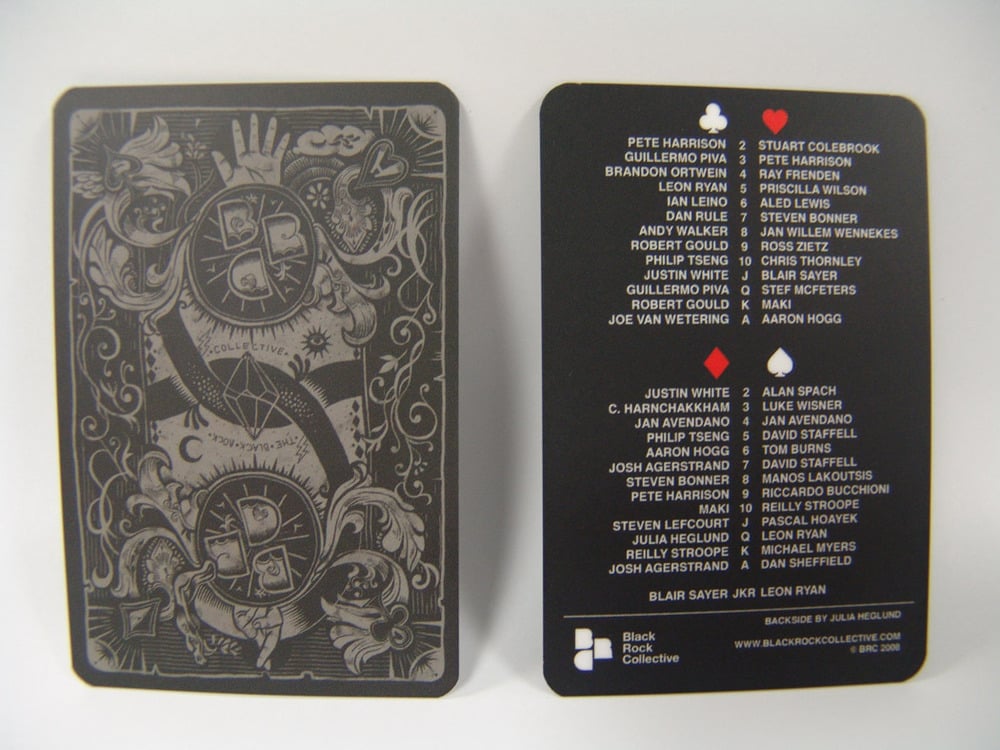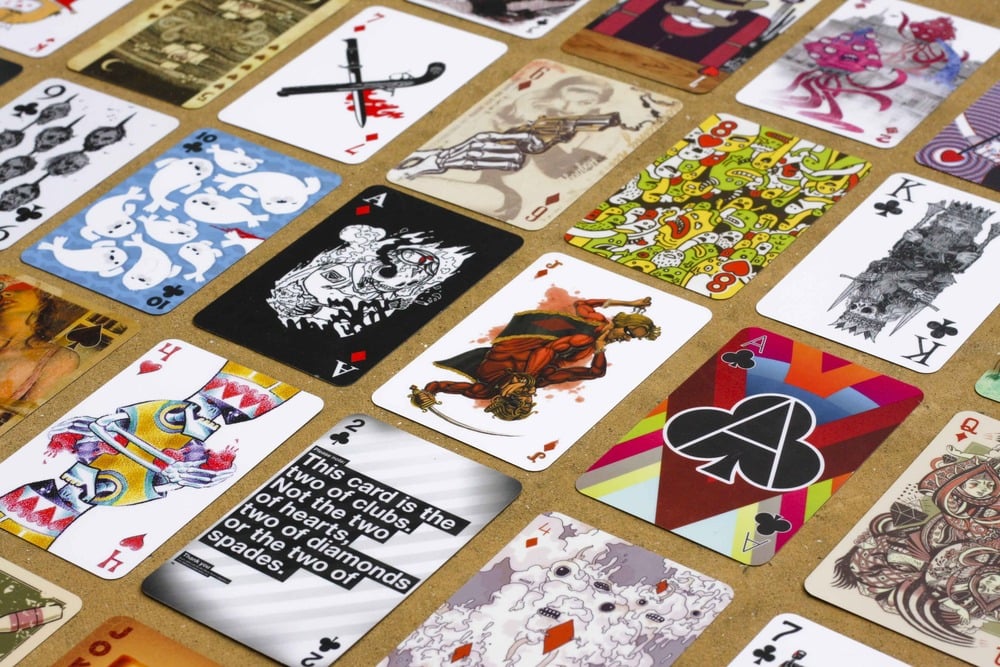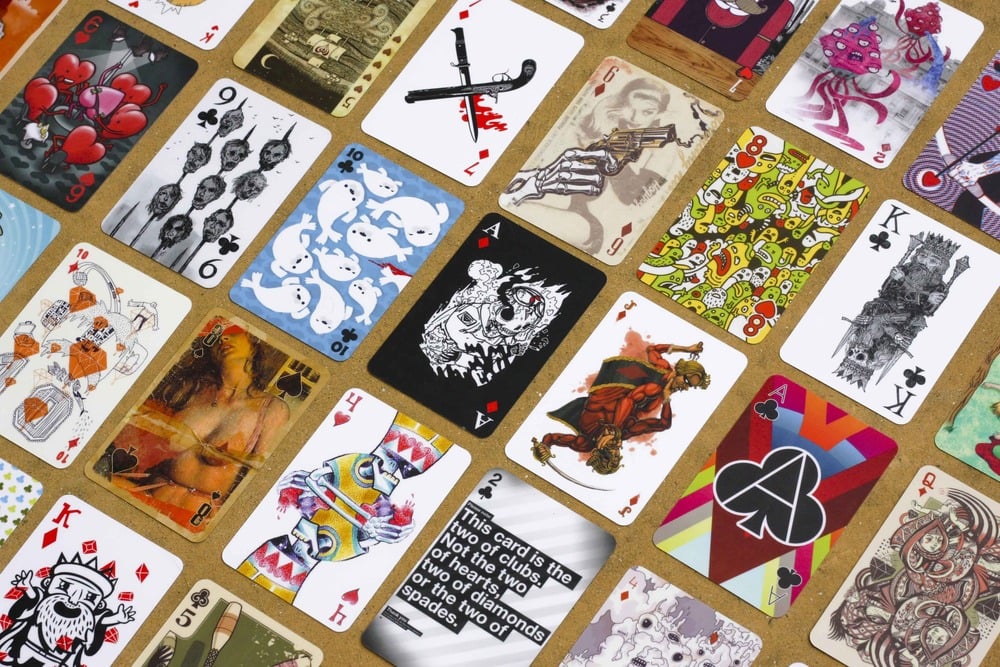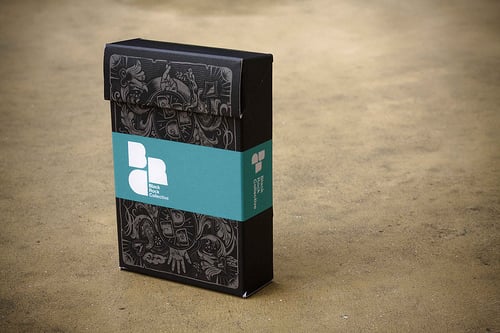 I hear you asking, "What is this I see before me? Playing cards, or 54 little pieces of art?"
Well, it's both!
This absolutely desirable deck was lovingly created by 36 artists of the Black Rock Collective.
The result of hours of doodling, squabbling, and sanding every card by hand has produced this diverse and beautiful card deck. It feels amazing, and deserves to be fondled as much as possible.
We hope you enjoy it.
You can see our 2nd deck here - http://funkrush.bigcartel.com/product/blackrock-collective-card-deck-v2